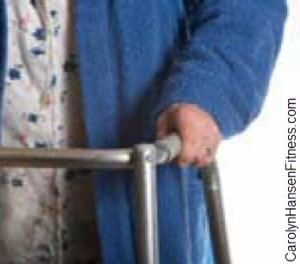 Everyone knows that our muscles are necessary for body strength…but not everyone realizes that our muscles serve as our armor and defense against disease.
Once we discover that our muscular system actually makes up 50 percent of our body weight it is easier to grasp the fact that any unnecessary loss of muscle is critical to our bodies overall disease protection.
The strength of the muscular system is interconnected with the immune system functions and any reduction in physical conditioning means weakening of this system. Since the immune system is responsible for protecting us from illness and fighting off infection and foreign invaders this leaves us in a vulnerable position in regards to our health. Continue reading →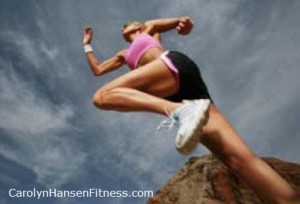 If you believe there is nothing you can personally do to prevent cancer…think again.
Nearly 70% of those who get cancer experience it as a lifesyle disease and research studies show that out of all those who die from cancer annually, approximately 1/3 are 100% preventable and another 1/3 are preventable with early detection and proper treatment.
Those numbers are very revealing…they prove that we are empowered to reduce cancer risk by up to 2/3.
Simple easy ways to cancer proof your body that you can adopt immediately:
Enjoy dark green leafy veggies: The darker the color, the more nutrients they contain; the deeper and richer the color the more magnesium-rich chlorophyll they provide. You can steam or sauté them… Continue reading →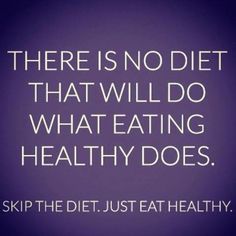 Clean eating is a simple straight-forward concept that gets rid of all the processed, chemically laden foods in your diet and replaces the with whole natural food choices.
Clean eating will require you to do a lot of your own home cooking. It is not complicated nor is it expensive because cooking foods from scratch is actually less expensive than buying pre-packaged foods.
When you buy pre-packaged food you are not only paying for the food product you are paying for the packaging and convenience. The reason foods are processed in the first place is to make the easier to prepare…easier to prepare maybe…but not healthier for you. Continue reading →
M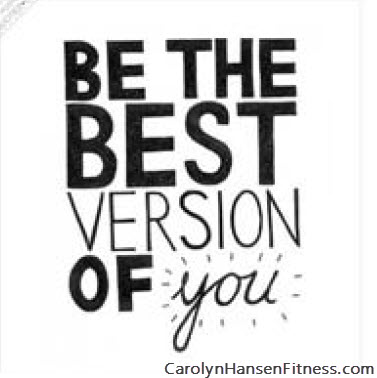 otivation, we work hard to get it and we all struggle to keep it.
It's impossible to shift to a healthier lifestyle and lose excess weight without motivation. Motivation is the driving force.
Understanding the reasons why you want to get healthier is one of the most powerful ways to motivate yourself.
Let's face it, short-term motivation is most times out of immediate need, such as being crippled in pain with a heart attack. Motivation kicks in to help you prevent this occurrence or pain from ever happening again. Continue reading →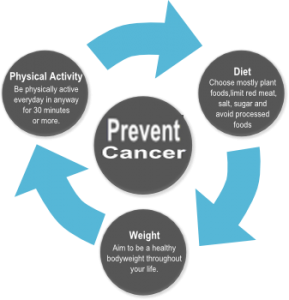 Although poor nutrition and limited/or no physical activity are all related factors that may contribute to raising cancer risk, body weight is another factor that comes into play that seems to have the greatest effect and strongest link to cancer outside of tobacco use.
Being obese or overweight raises the risk of many cancers including gallbladder, liver, cervix, and ovary, prostate (advanced), Non-Hodgkin lymphoma and multiple myeloma.
It is also been linked with increased risk of cancer in post-menopausal breast, colon and rectum, endometrium, kidney, pancreas, and esophagus.
Next to "not smoking," the single best thing you can do to protect yourself against cancer for is to maintain a healthy weight throughout your life.  Continue reading →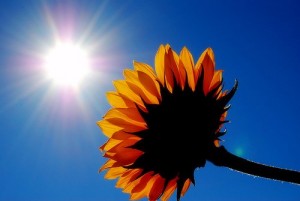 Nearly everyone…regardless of whether or not they suffer from illnesses like depression or not can enjoy the benefits of being exposed to the sun and the benefits go far beyond just receiving the mandatory Vitamin D your body requires.
Our eyes have special light receptors that are connected directly to the middle of the brain and respond to the brightness of outdoor light. Once that light is absorbed by the eyes, it stimulates the release of neurotransmitters and hormones that work to regulate sleep, mood and energy.
When we are exposed to sunlight (or any bright-light), the serotonin in our brains gets a real boost…a happy boost.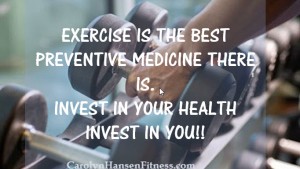 Equipped with a high-powered immune system and intracellular anti-oxidant defense system, the body is truly a disease killing machine when operating at peak performance.
Unfortunately for most people it isn't.
Rather than teaching people how to cure disease (so much money spent yearly on research) we need to be educating people on how to prevent disease. Continue reading →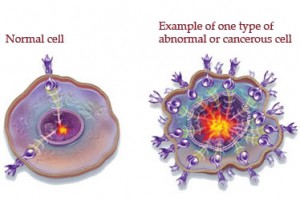 If, you're looking at ways to prevent cancer (and who isn't?), there are many factors that need to be considered.
Studies show that a diet that is higher in protein and lower in carbohydrates actually inhibits the growth of cancer cells.
Cancer cells have their own unique physiology, preferring to get their energy from sugars. Continue reading →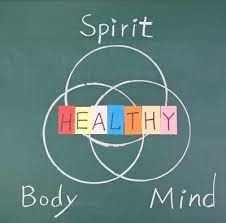 While exercise and healthy eating are both important facets of cancer prevention and treatment, they are certainly not the only ones.
A true blueprint for better health care would include a "holistic" approach to health and wellness with additional strategies such as:
Keep your mind and thinking in good shape. Positive thinking does produce favorable results for people who have an optimistic view of life that benefits their health and well being. Negative and pessimistic thoughts can have the opposite effect.
A proper muscle building and maintenance exercise program is performed 2-3 times a week.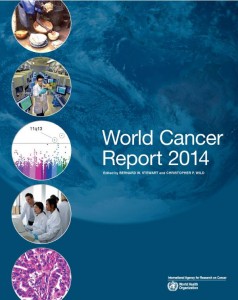 It is true that advance treatments for cancer are reducing suffering and saving lives. Unfortunately, despite the many advances in science, cancer will not nor can it be beaten by treatments alone.
"The World Cancer Report" published about once every 5 years involves collaboration between 250 scientists from more than 40 countries. The most recent report released earlier in 2014 reported that in twenty years there will be more than 20 million new cancer cases per year. That's 20 million per year not all totaled! Cancer is on the rise and the greatest impact is expected to hit low and middle income countries.
Although there are a still a few cancers that are poorly understood such as brain cancer, most of the knowledge we presently have about this disease tells us that nearly all adult cancers are a result of personal choices. In other words…they are the consequence of our lifestyles. Continue reading →