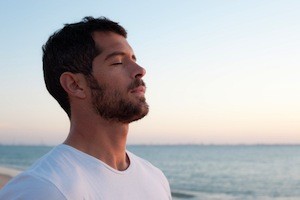 "Don't forget to breath," …how often have you heard that…especially when stressed or under pressure? "Take a deep breath" is one of the first things people say to calm others down and there is a very good reason for that.
Truth is, proper breathing is a valuable tool to keep our minds balanced and peaceful.
Efficient breathing is crucial for the delivery of oxygen required by the body to function properly and when you are anxious, you limit your breaths. Continue reading →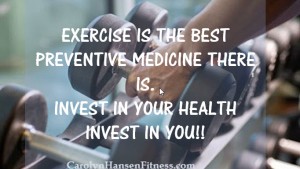 Equipped with a high-powered immune system and intracellular anti-oxidant defense system, the body is truly a disease killing machine when operating at peak performance.
Unfortunately for most people it isn't.
Rather than teaching people how to cure disease (so much money spent yearly on research) we need to be educating people on how to prevent disease. Continue reading →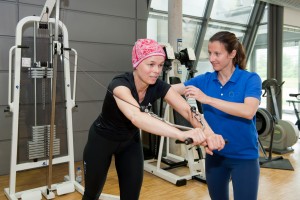 Our sedentary lifestyles have caused many people to forget how much physical strength our bodies are actually capable of. Truth is, our bodies are not meant to be dormant…they have been designed to be highly active and vigorous, not dormant.
Although you don't have to spend a great deal of time doing your exercise program, you do have to put some focused effort into it. Weak muscles don't get strong on their own…they continue to weaken and your risk of disease increases.
If it does not challenge you, it will not change you. Continue reading →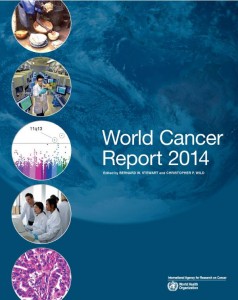 It is true that advance treatments for cancer are reducing suffering and saving lives. Unfortunately, despite the many advances in science, cancer will not nor can it be beaten by treatments alone.
"The World Cancer Report" published about once every 5 years involves collaboration between 250 scientists from more than 40 countries. The most recent report released earlier in 2014 reported that in twenty years there will be more than 20 million new cancer cases per year. That's 20 million per year not all totaled! Cancer is on the rise and the greatest impact is expected to hit low and middle income countries.
Although there are a still a few cancers that are poorly understood such as brain cancer, most of the knowledge we presently have about this disease tells us that nearly all adult cancers are a result of personal choices. In other words…they are the consequence of our lifestyles. Continue reading →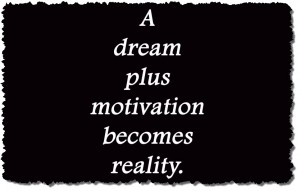 It's all great and wonderful that we work on which eating and exercise program will be the best one for us in order to achieve the quickest results.
However, there is one thing that must be put into action before any of these things work.
Motivation
Motivation is something we all want more of or believe we need more of. It is a mix of discipline and desire that we draw upon when needed. It is what propels us out of bed or out the door to our work-outs. Continue reading →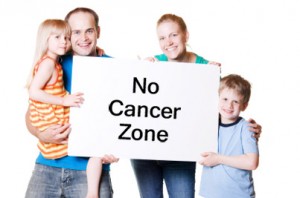 It's is easy for us as humans to come up with excuses not to be active and stick to our exercise program.
These excuses appear more frequently when our motivation levels begin to wane and we lose sight of our health and fitness goals.
Despite the fact that we yearn to be strong, fit and healthy, we continue to find excuses that keep us from our exercise program.
Like the rest of us, you most likely have made a promise to yourself that you were going to start exercising tomorrow…yet tomorrow comes and goes and you are still sitting motionless on the couch. Continue reading →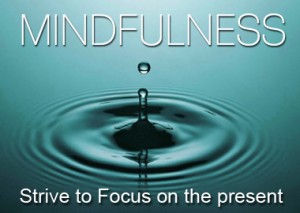 Without a doubt, stress and anxiety severely limit healing and lead to difficult outcomes for people who are already fighting chronic diseases like cancer and mindfulness mediation, also known as MBSR has proven a powerful tool to reduce anxiety, improve the quality of life and boost your immune system naturally helping you keep chronic disease at bay.
Mindfulness meditation was introduced to numerous American hospitals during the past 30 years by Jon Kabat-Zinn who teaches at the University of Massachusetts. Continue reading →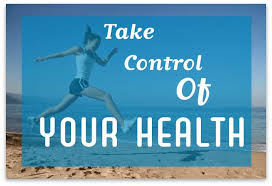 It's never too late to take control of your own health. We need to get back into the driver's seat when it comes to taking control of our health and wellness. Somehow we have forgotten that we do have this control and we are the ones that determine how healthy or unhealthy we can be.
There are countless cases of people who have been diagnosed with cancer only to be found cancer free just months later and alive and clicking ten, twenty or more years down the road. Continue reading →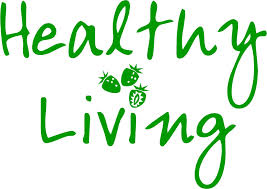 Health is not a static state or a sporadic burst here and there but an on-going journey of discovering about ourselves. The goal is to achieve a high level of personal vitality and energy and to keep improving our health while at the same time learning how to deal with the inevitable consequences of aging.
However, if you don't change anything about your diet and lifestyle as you age, you get worse. Just think about it, for the most part, people in their forties and fifties feel worse than people in their twenties or thirties. That doesn't say much for when we reach our sixties, seventies and beyond. Continue reading →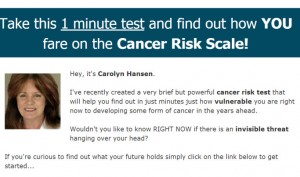 A recent study published in The Lancet predicts worldwide cancer cases to balloon to 22.2 million by 2030. These stats are up from 12.7 million in 2008. We seem to be heading in the wrong direction when it comes to controlling cancer rates worldwide.
However, despite these scary statistics, there is good news. Research also shows that lifestyle plays the biggest role in our risk for cancer. Genes only account for about 5 percent of cases. Continue reading →