M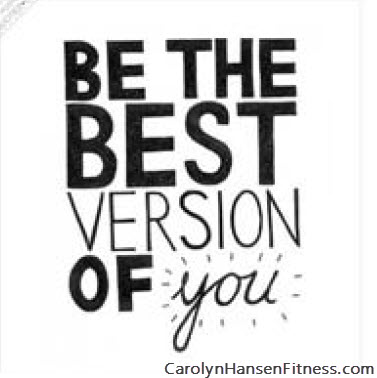 otivation, we work hard to get it and we all struggle to keep it.
It's impossible to shift to a healthier lifestyle and lose excess weight without motivation. Motivation is the driving force.
Understanding the reasons why you want to get healthier is one of the most powerful ways to motivate yourself.
Let's face it, short-term motivation is most times out of immediate need, such as being crippled in pain with a heart attack. Motivation kicks in to help you prevent this occurrence or pain from ever happening again. Continue reading →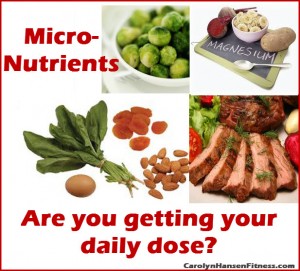 Nutrients are chemical compounds that are found in all the foods we eat. All the functions of your body systems like breathing, thinking and even your heart beating requires energy and this energy comes from nutrients.
Nutrients can be broken down into micronutrients and macro-nutrients.
The body does not require large doses of micronutrients…they are considered trace elements because they are found in smaller concentrations as opposed to macro-nutrients.  Manganese, zinc, iron, copper, molybdenum chlorine, nickel and boron are all micronutrients. They are used in the body to facilitate certain functions like essential metabolic and chemical reactions or providing antioxidant effects.
Micronutrients are the secret to incredible health and even have the power to restore health in later years. Although seemingly small and insignificant outside the body they become super power houses against disease inside the body.