M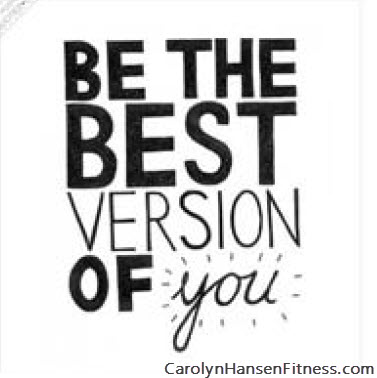 otivation, we work hard to get it and we all struggle to keep it.
It's impossible to shift to a healthier lifestyle and lose excess weight without motivation. Motivation is the driving force.
Understanding the reasons why you want to get healthier is one of the most powerful ways to motivate yourself.
Let's face it, short-term motivation is most times out of immediate need, such as being crippled in pain with a heart attack. Motivation kicks in to help you prevent this occurrence or pain from ever happening again. Continue reading →