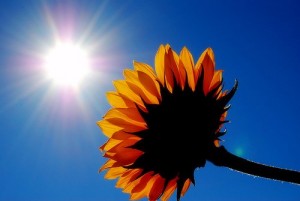 Nearly everyone…regardless of whether or not they suffer from illnesses like depression or not can enjoy the benefits of being exposed to the sun and the benefits go far beyond just receiving the mandatory Vitamin D your body requires.
Our eyes have special light receptors that are connected directly to the middle of the brain and respond to the brightness of outdoor light. Once that light is absorbed by the eyes, it stimulates the release of neurotransmitters and hormones that work to regulate sleep, mood and energy.
When we are exposed to sunlight (or any bright-light), the serotonin in our brains gets a real boost…a happy boost.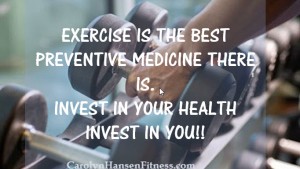 Equipped with a high-powered immune system and intracellular anti-oxidant defense system, the body is truly a disease killing machine when operating at peak performance.
Unfortunately for most people it isn't.
Rather than teaching people how to cure disease (so much money spent yearly on research) we need to be educating people on how to prevent disease. Continue reading →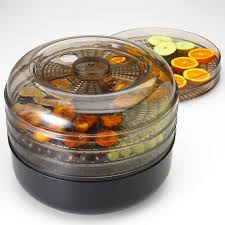 Drying fresh foods preserves precious nutrients and removes moisture that yeasts, bacteria and other molds need to survive. Although drying food also involves destroying some nutrients in micro amounts, the end result is a product that is nutrient dense…jamming more calories and dietary fiber along with minerals and vitamins into a smaller space.
This gives dried foods a nutritional edge because with less water than their fresh food counterparts, their weight is reflective of solid foods…not added water weight. In other words, dried foods give us an array of concentrated flavors, minerals, vitamins and enzymes as well as fiber. Continue reading →