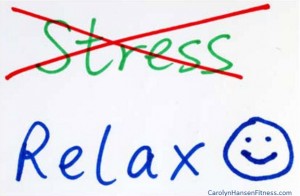 Studies have proven that a big part of protecting your body against devastating diseases like cancer is to avoid stress.
Anxiety and stress are emotional and physical responses to perceived dangers…many that are not real at all.
In fact, many times it is the little things in life that seem to send us over the edge.
Stress is a killer plain and simple. Continue reading →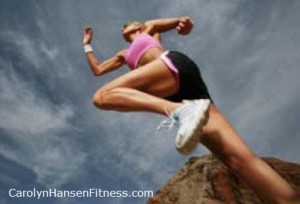 If you believe there is nothing you can personally do to prevent cancer…think again.
Nearly 70% of those who get cancer experience it as a lifesyle disease and research studies show that out of all those who die from cancer annually, approximately 1/3 are 100% preventable and another 1/3 are preventable with early detection and proper treatment.
Those numbers are very revealing…they prove that we are empowered to reduce cancer risk by up to 2/3.
Simple easy ways to cancer proof your body that you can adopt immediately:
Enjoy dark green leafy veggies: The darker the color, the more nutrients they contain; the deeper and richer the color the more magnesium-rich chlorophyll they provide. You can steam or sauté them… Continue reading →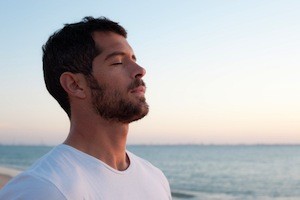 "Don't forget to breath," …how often have you heard that…especially when stressed or under pressure? "Take a deep breath" is one of the first things people say to calm others down and there is a very good reason for that.
Truth is, proper breathing is a valuable tool to keep our minds balanced and peaceful.
Efficient breathing is crucial for the delivery of oxygen required by the body to function properly and when you are anxious, you limit your breaths. Continue reading →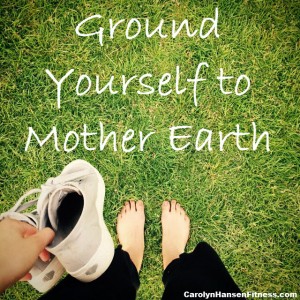 One of the most potent and powerful antioxidants that is freely available to everyone has been placed directly beneath our feet.
Seems Mother Earth is a stronghold of negatively charged free electrons that serve as powerful antioxidants and are just waiting to be utilized.
This natural storehouse of electrons and subtle electrical fields is essential to the smooth operation of our circulation and immune systems and is proving to be the most effective antioxidant even though it is the least expensive and easiest to obtain. Continue reading →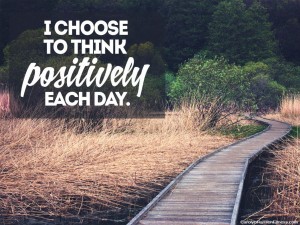 The proof is in…people who are happier with their daily lives produce healthier levels of key chemicals than those who aren't.
Studies have proven that managing emotions is a huge boost to the immune system. And without a doubt, fighting cancer requires a fine-tuned, empowered immune system.
Kelly Turner, Ph.D. author of "Radical Remission: Surviving Cancer Against All Odds" performed studies on radical-remission survivors (people who survived cancer against all odds). Continue reading →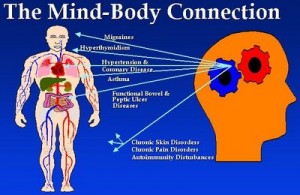 Although we experience health through our bodies, our health is actually intimately connected to what's going on in our minds.
Modern science is quickly connecting the truth that our emotions effect our bodies. They work as one unit.
We actually experience emotions such as anger, fear, sadness and stress as unpleasant bodily symptoms, however most of the time our minds are so busy and off somewhere in our past or future thoughts that we are not paying attention when our bodies alert us to these symptoms. In other words, we don't recognize the connection because we are not listening. Continue reading →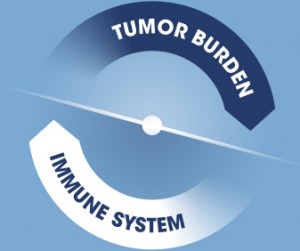 Most cancers can be prevented. When a person has cancer it usually indicates that there are nutritional deficiencies at work. These could be due to environmental, food, genetic and even lifestyle factors.
Most people don't realize it but everyone has cancer cells already in his or her body. These cancer cells are not detectable or known until their numbers have multiplied into billions.
It's scary but true that cancer cells actually reach detectable levels anywhere from 6-10 times during their lifetimes. However, if a person's immune system is at the healthy and strong level it should be then these cancer cells will be destroyed as well as prevented from multiplying and forming new tumors. Continue reading →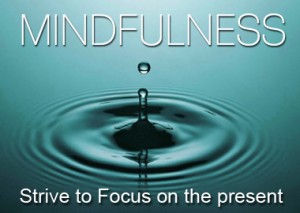 Without a doubt, stress and anxiety severely limit healing and lead to difficult outcomes for people who are already fighting chronic diseases like cancer and mindfulness mediation, also known as MBSR has proven a powerful tool to reduce anxiety, improve the quality of life and boost your immune system naturally helping you keep chronic disease at bay.
Mindfulness meditation was introduced to numerous American hospitals during the past 30 years by Jon Kabat-Zinn who teaches at the University of Massachusetts. Continue reading →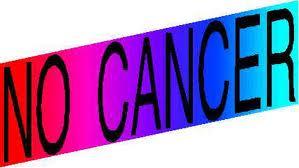 Avoiding contracting one of the deadly diseases such as cancer is an issue that needs to be addressed before the onset of the disease not after.
Even though there are multiple reasons that can attribute to declining health, it has been proven that lifestyle…which is something we are actually in control of…is one of the prime players.
Here's a shortlist of resolutions that you can make in your own life and choices that will help you to steer clear of cancer and other insidious diseases that not only rob people and shorten their lives, they strip people of any quality of life they do have. Continue reading →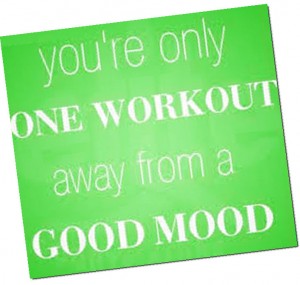 A growing collection of research shows that stress is possibly one of our greatest immune killers. Chronic physical and mental stress, anxiety and even pessimism have been shown to detract from health in numerous ways including a reduction in immune function.
Reversely, happiness, laughter and strong social ties boost our immunity and protect us against chronic and acute illness. Even our loving pets serve to boost our immunity. Doing what brings you joy and satisfaction, spending time with people and pets you love are all great healers. Continue reading →