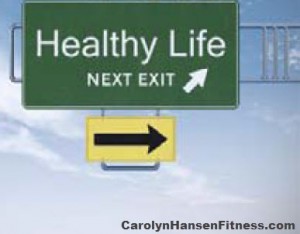 Without a doubt, "wellness" is a personal term that relates to a person's state of good health, physically, mentally and emotionally and of being free of…and not at risk for…disease of any kind.
Wellness is not a new term, yet there is a definite shift towards a brighter "awareness, " there is a new day dawning as more and more people demand better services and products to improve and increase their personal wellness.
Truth is, people are no longer satisfied to linger in the background and wait for "nature to take its course" as their ancient and even "recent" relatives might have been. They are no longer content to sit back and allow their "structure to crumble." Continue reading →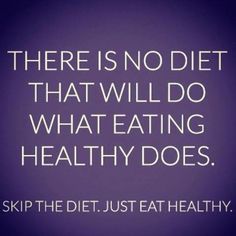 Clean eating is a simple straight-forward concept that gets rid of all the processed, chemically laden foods in your diet and replaces the with whole natural food choices.
Clean eating will require you to do a lot of your own home cooking. It is not complicated nor is it expensive because cooking foods from scratch is actually less expensive than buying pre-packaged foods.
When you buy pre-packaged food you are not only paying for the food product you are paying for the packaging and convenience. The reason foods are processed in the first place is to make the easier to prepare…easier to prepare maybe…but not healthier for you. Continue reading →