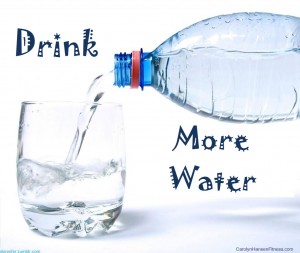 Water…it does a body good. Literally.
Our bodies are composed of roughly 70% – 90% water. Unfortunately most people spend a good part of their days constantly dehydrated to some degree. Dehydration does affect the performance of our bodies and they will not function as well without the proper water intake.
Truth is, if you don't drink enough water you will die. That's how important you water intake is. We can live for longer periods of time without food but we can only live for a few days without water.
With that knowledge we should be prioritizing our daily consumption of water. Continue reading →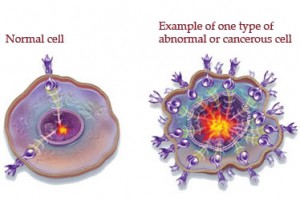 If, you're looking at ways to prevent cancer (and who isn't?), there are many factors that need to be considered.
Studies show that a diet that is higher in protein and lower in carbohydrates actually inhibits the growth of cancer cells.
Cancer cells have their own unique physiology, preferring to get their energy from sugars. Continue reading →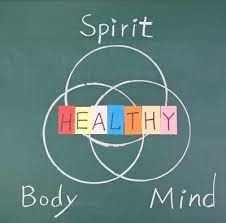 While exercise and healthy eating are both important facets of cancer prevention and treatment, they are certainly not the only ones.
A true blueprint for better health care would include a "holistic" approach to health and wellness with additional strategies such as:
Keep your mind and thinking in good shape. Positive thinking does produce favorable results for people who have an optimistic view of life that benefits their health and well being. Negative and pessimistic thoughts can have the opposite effect.
A proper muscle building and maintenance exercise program is performed 2-3 times a week.