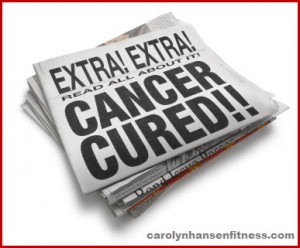 You simply cannot experience positive results in your life without first having produced positive thoughts. The thought precedes the experience.
Whatever you believe your body follows.
It is becoming very clear that the mind and the immune system are intimately connected through complex neuro-chemical processes.
If your thoughts dwell in negative emotions and feelings, it lowers the immune system while positive thoughts and feelings align you with the power of your authentic self…and boost your immune system.