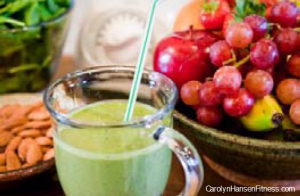 Without a doubt, what we eat reflects in our health.
There are food choices that can help us to avoid cancer and food choices that contribute to creating it.
Cancer thrives in an inflammatory, acidic, oxygen poor environment so whether we are currently in a battle with cancer or trying to live a cancer-free lifestyle…choosing the right cancer fighting foods is mandatory. Continue reading →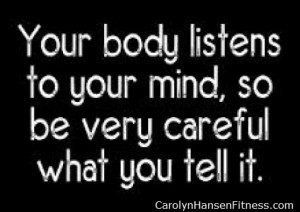 We are at an incredible time in the history of mankind as more and more scientists join the expanding field, science and study of human consciousness and closed minded, rigid concepts and cultures are being challenged and thrown out.
There's a new physics on the horizon that acknowledges that the observer creates their reality.
In other words…we are personally involved and responsible for the creation of our lives. Continue reading →