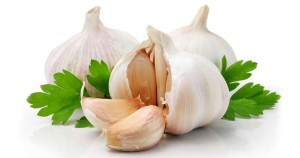 Most people are not aware that there are thousands of peer-reviewed studies proving that the phyto-nutrients found in plants have the power to reverse and or prevent cancer.
Unless you are searching out this information yourself these studies for the most part lay silent and deaf to your ears because the pharmaceutical industry has not figured out a way to extract these compounds and turn them into profit so they are simply ignored.
A study that was conducted and published in Food Chemistry back in 2009 was a comparative study on the anti-proliferate and antioxidant activities of some of the more common vegetables that are found on the dinner table.
Researchers focused in on the inhibitory effects of 34 vegetable… Continue reading →