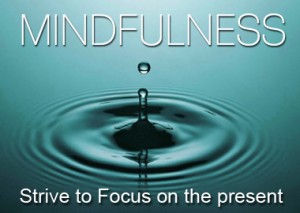 Without a doubt, stress and anxiety severely limit healing and lead to difficult outcomes for people who are already fighting chronic diseases like cancer and mindfulness mediation, also known as MBSR has proven a powerful tool to reduce anxiety, improve the quality of life and boost your immune system naturally helping you keep chronic disease at bay.
Mindfulness meditation was introduced to numerous American hospitals during the past 30 years by Jon Kabat-Zinn who teaches at the University of Massachusetts. Continue reading →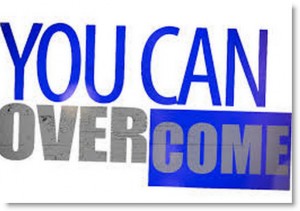 An important health goal that we should all be focusing on is to increase the span of living a healthy, fully functional life for as along as possible and that means avoiding disease such as Cancer.
It's not secret that proper exercise is one of the main contributors towards this goal. In fact, it is not only a main contributor, but it is crucial to warding off 'old age'. Bottom line is, lifestyle habits that include proper exercising and nutrition can either speed up or reverse disease and aging.
There are two choices in life for all of us. We can either take active roles in our health care or we can become static on our lives. No matter what age we are, it is never too late to make positive changes and reclaim great health. Continue reading →